Daphnila Bay Spa Face Treatments
Face to Face with Beauty:

Get your skin into immediate shine


DEEP CLEANSING FACIAL 90΄/90€
For a powerful skin recharge, this facial with a three-step treatment will bring back the glow to tired, dull and lifeless complexions. Suitable for all skin types, featuring a special scrub to remove dead surface cells and a mask to draw out impurities. Let the active ingredients of the mask work, whilst you enjoy a relaxing hand treatment by our therapist. Finally, a relaxing facial massage with essential oils revitalizes and nourishes, while a special moisturizing cream hydrates tissues, leaving skin soft and radiant. The sequence includes eye brow shape.

PAYOT DEEP COLLAGEN 60΄/90€
Ideal for all skin types, this treatment offers deep moisturizing that will leave your skin radiant. Start with a gentle peeling to remove surface debris and leave skin velvet soft. Next, a special 42-movement 'modeling' massage tones face, neck, and cleavage. The treatment ends with application of a special Payot collagen mask that hydrates skin, plumping up tissues and erasing fine lines for a fresh, luminous complexion.
Book Online
or Call +30 26610 90320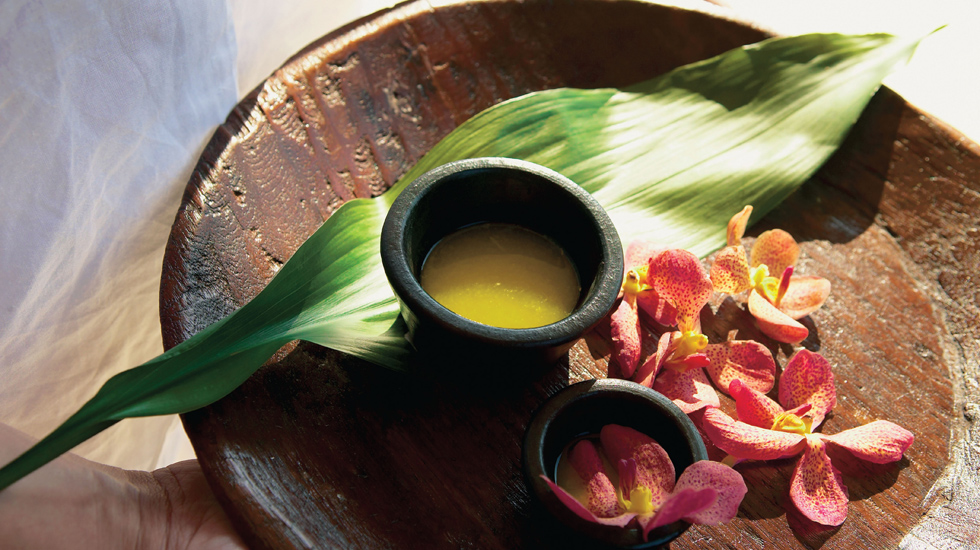 Combine your booking with Spa therapies!
Book your room online and Save up to 30% on the "Garden Elixir" & "Hot Chocolate" treatment. Contact the Elixir ThalassoSpa: +30 26610 90320 or email at: reservations.db@grecotel.com
---
Must Try
Daphnila Garden Elixir: Inspired by the grooming rituals of the Classical-era beauties.
Elixir of Life: Restoring body energy, balancing body aura, revitalizing & improving skin firmness.
---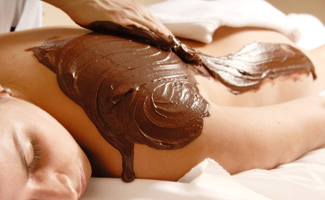 Hot Chocolate
The substance of chocolate as an antidote for premature or accelerating ageing leaves your skin smooth and replenished.
---
Thalassotherapy
Aqua Elixir Thalasso Round, Hydromassage, Sauna & Hammam. Try a relaxing package of treatments features water cannons, jet-streamed water massage, and bubble seats for a full-body relaxation & help with problem areas.
---